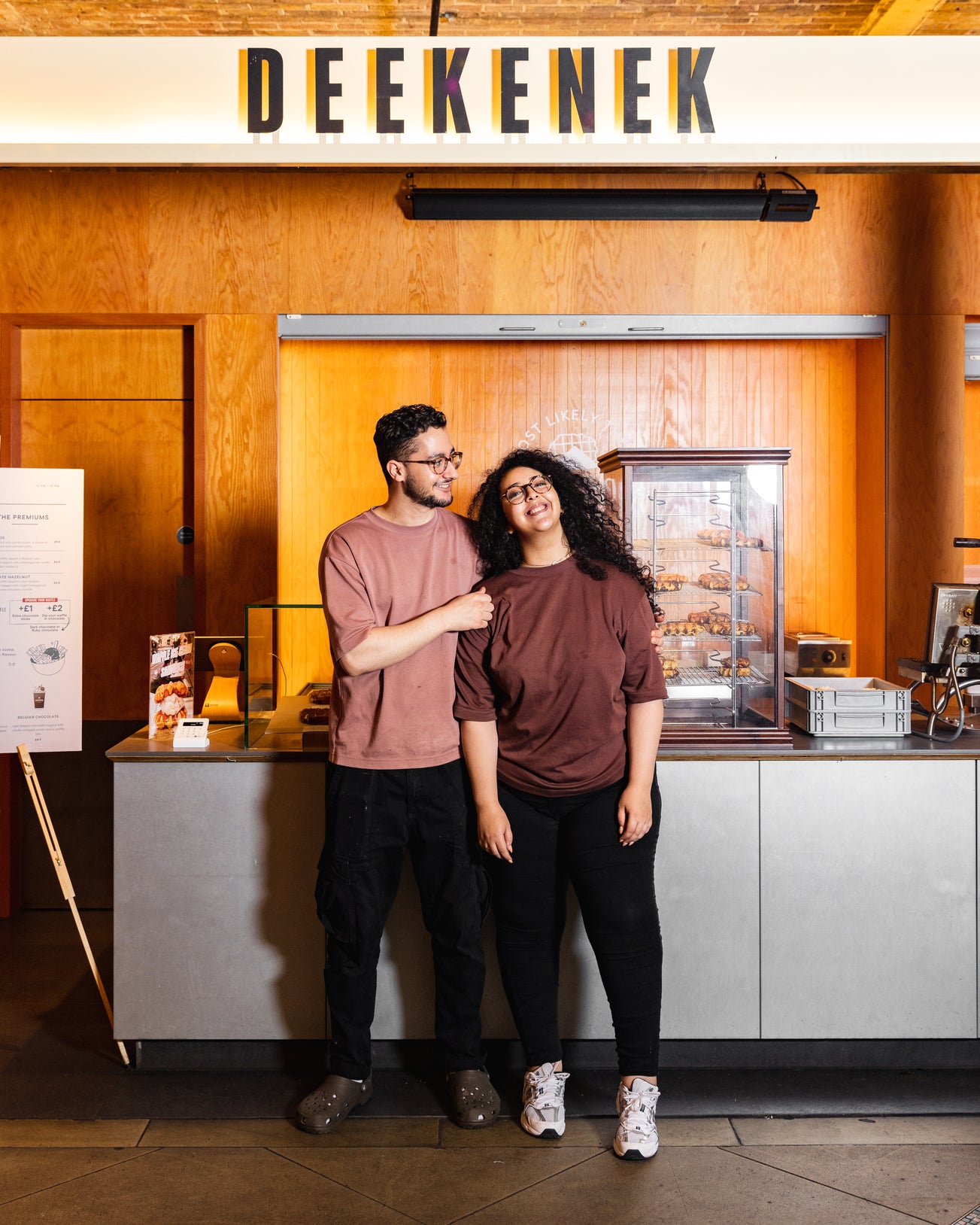 The Beginnings of Deekenek
Fee and Rami were bound to create something extraordinary. Their shared origins in the waffle capital fueled a mutual obsession for food and flavors, particularly waffles. Seeking to change the perception of waffles as a low-cost, low-quality dessert, their journey led them to London, where they launched Deekenek in 2020.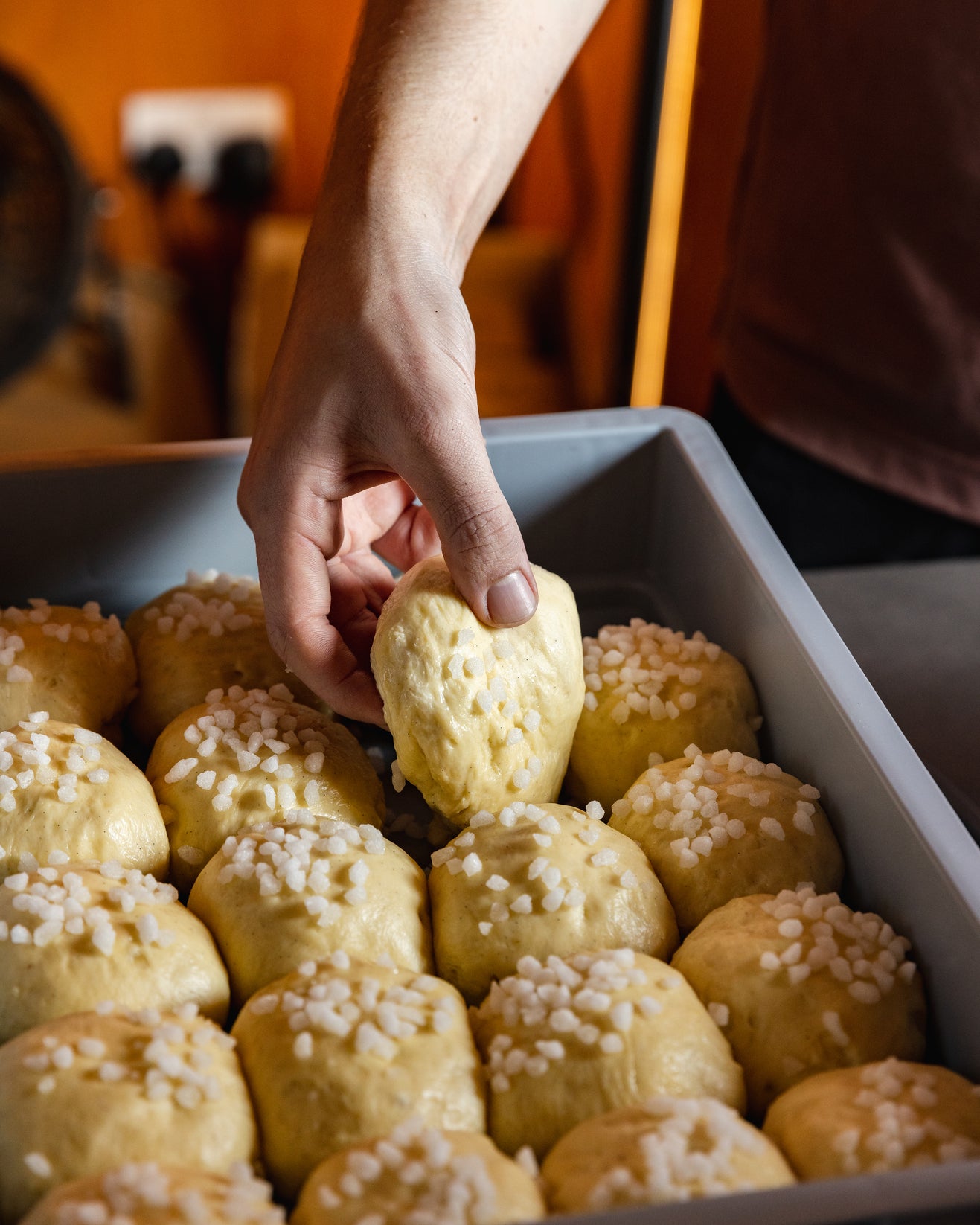 Crafting the Deekenek Experience
In no time, Deekenek expanded its reach to Seven Dials Market. Fee and Rami meticulously crafted unique flavor combinations like ruby chocolate, apple pie, and the Belgian classic speculoos.
Each morning, they prepared the waffle dough from scratch, using only the freshest ingredients such as French butter and real Madagascar vanilla. This commitment to quality and homemade creations set Deekenek apart from other waffle shops.
London's Waffle Sensation
Our presence at Seven Dials Market and Coal Drop Yard was a game-changer. Our hand-held waffles, perfect for on-the-go snacking, became a local and visitor favorite. With dedication to quality and innovation, we rose as a gold standard of waffles in London.
As we've closed our stalls, we're now eagerly preparing to open our first full-size shop. Stay updated on our journey by following us on social media!